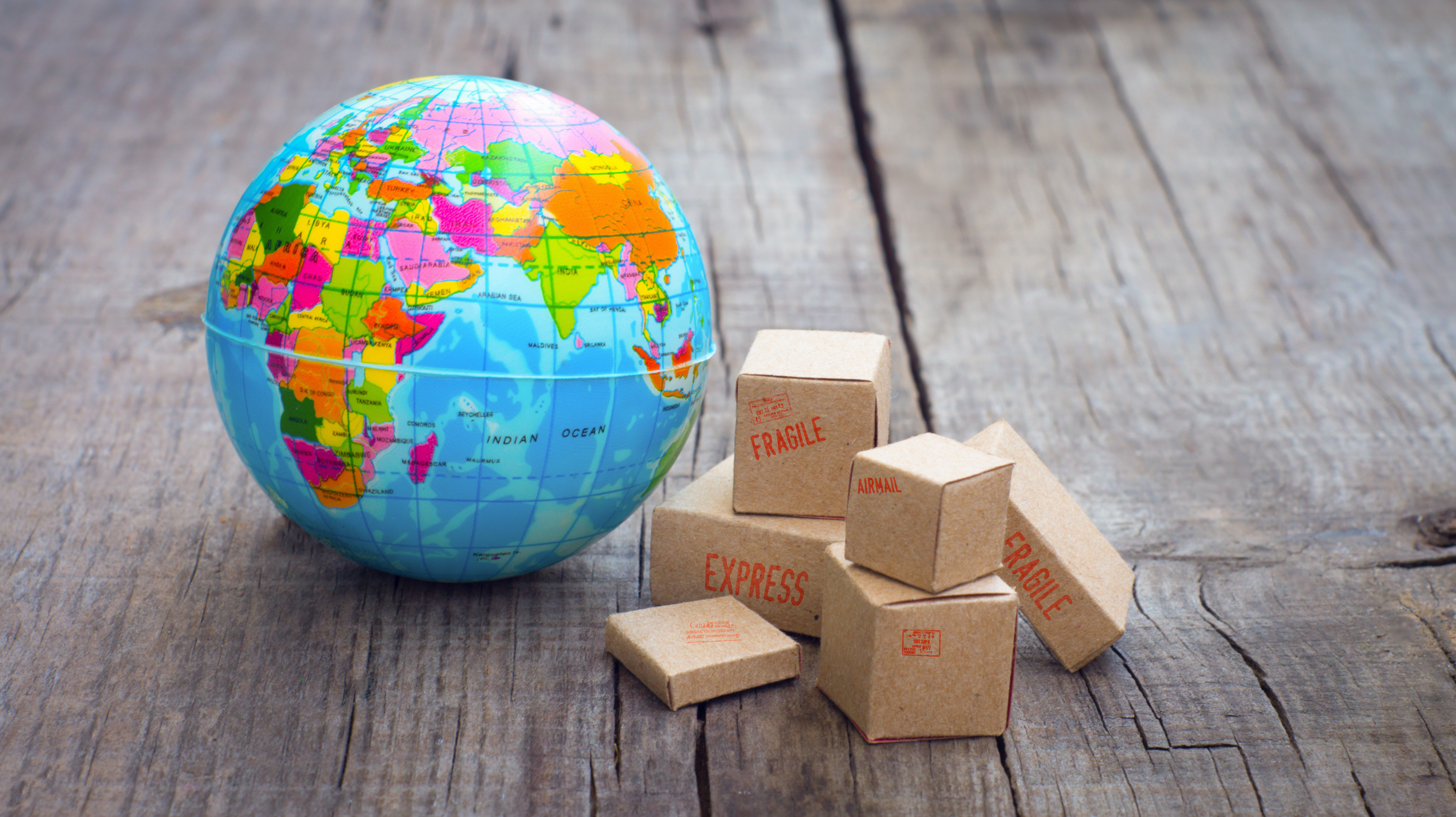 Santana Trading Co., Ltd.
We find and sell beauty, health and unique daily useful products inside and outside Japan
Company name
Santana Trading Co., Ltd.
Address
2F Keizaireport bldg, 3-5-8 Mikadocho, Fukuyama-city, Hiroshima 720-0805, Japan
Established
2008
What we do

・Online shopping (Major malls including Amazon, Rakuten, Yahoo shopping)
・Wholesale
Products:
・Suppliments
・Apparel・Daily goods
・Industrial machinery
・Main bank Hiroshima Bank

Business hours
Monday-Friday, 10:00 A.M.-5:00 P.M.
Holidays
Saturday, Sunday, and Holidays
Telephone
+81-84-973-3081
Fax number
+81-84-973-3082
Closest station
Fukuyama sta.
Access
100m North from Midorimachi Mall, Halows
Capital
10 million yen
Annual sales:  350 million
CEO
KAZUTAKA Tanaka
To be a company most trusted by customers
-Building Win-Win Relationships-
Having been running our business of exploring the world to deliver what customers really need, we have been gained trust from our customers.
We at Santana Trading will continue to enhance satisfaction and happiness of our employees, customers and partner companies. Aiming to become an even more trustworthy corporation, we will never stop taking on challenges every single day to provide products and services for our customers as well as to continue to make us improve and thrive.
Online shop business: Rakuten, Amazon, Yahoo, Wholesale, Crowdfundings projects
Products:
Fashion, Electrical appliances, Beauty and Health products, Cosmetics, Supplements, Daily appliances, Industrial machineries,
★Would you like to establish WIN-WIN relationships with us for the huge Japanese market?
As you may know, to succeed in the Japan's market, we must be professionals not only in terms of quality of products, but also services including customer correspondence and after-follow etc.


The level of such strictness might astonish you at first, however, once you succeed in boosting your products sales in Japan, where once again the market require perfectionism in quality of products/services, you and your company will obtain an amazing business outcome. It would lead you to a further international stage.


If you are considering selling your products in Japan, why not trusting us? The quickest way of being successful is finding a reliable Japanese corporate partner.



★Our Internet Sales History - generating overwhelming customer satisfaction and flexible management


One of our strengths is having a lot of experiences in Internet business. Our sales performance has been generated high levels of customer satisfaction, which allows us to make any business smoothly with established systems.


If you are interested in increasing your sales without wasting any time in Japan, we highly recommend using internet - Internet Market size in Japan is around several trillion yen, with ever-increasing of 10% per every year.


Working with us allows you get comprehensive but immediate access to Japan's big online market, as we have strong networks with major online shopping sites in Japan, such as Amazon, Yahoo Shopping, Rakuten, Qoo10 and Mercari, etc.


Currently, we are actively expanding our business with leading retailers after the test sales on crowdfundings.


Our over 10 years experiences in Internet Sales Business have accumulated own strategies for each online site. Furthermore a great number of loyal customers, who have kept highly appraised with sincere responsiveness, proves how much we have received customer satisfaction with many repeat users.


We know sometimes you may wish to sell some products to retail stores or wholesale dealers directly rather than online services. We will cooperate flexibly depending on your request. Should you need any further information, please do not hesitate to contact us – you are always welcomed.



Recently a number of merchant accounts have been deleted because of some overseas fake reviews, e.g., Amazon, making it difficult to create new accounts. The value of foreign brand manufacturers have also been lost.

This situation have been made Japanese customers become more careful and selective towards global business. If you still consider selling your products in Japan, how about entrusting us?

The quickest way of being successful is finding a reliable Japanese corporate partner.